浏览: 时间:2021-05-24 分类:Company News
From May 13th to 16th, Bairun team participated in the 84th CMEF.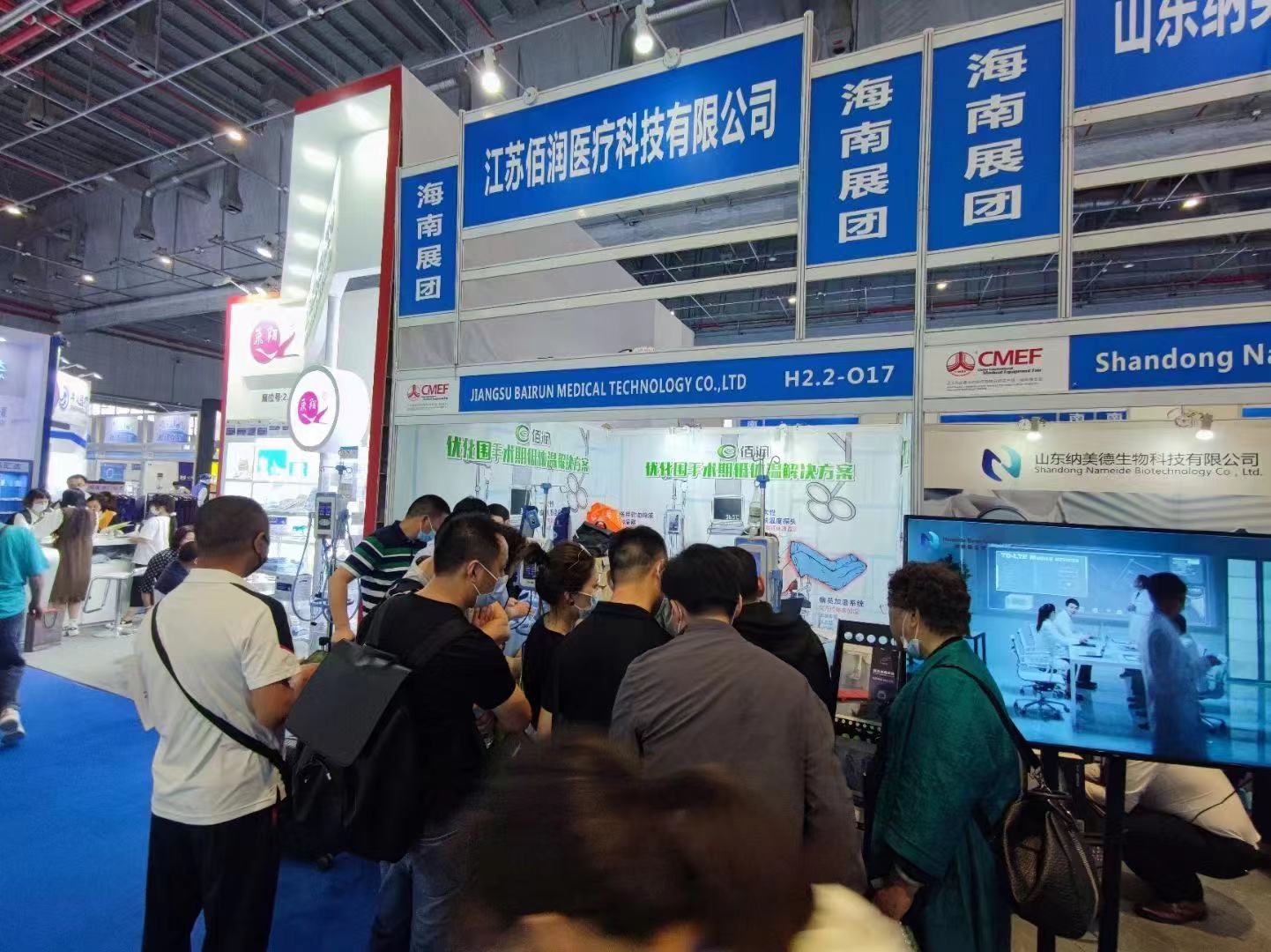 This is an important honor for us to display and introduce Bairun's products on CMEF. Through the detailed explanation of our professional sales team, the guests had a deeper understanding of Bairun's brand and products. Our products include Medical Blood and Infusion Warmer, Patient Warming System and Disposable Skin Temperature Probe. In addition, we also showcased our self-developed new products: Rapid Infusor and Operation Microscope.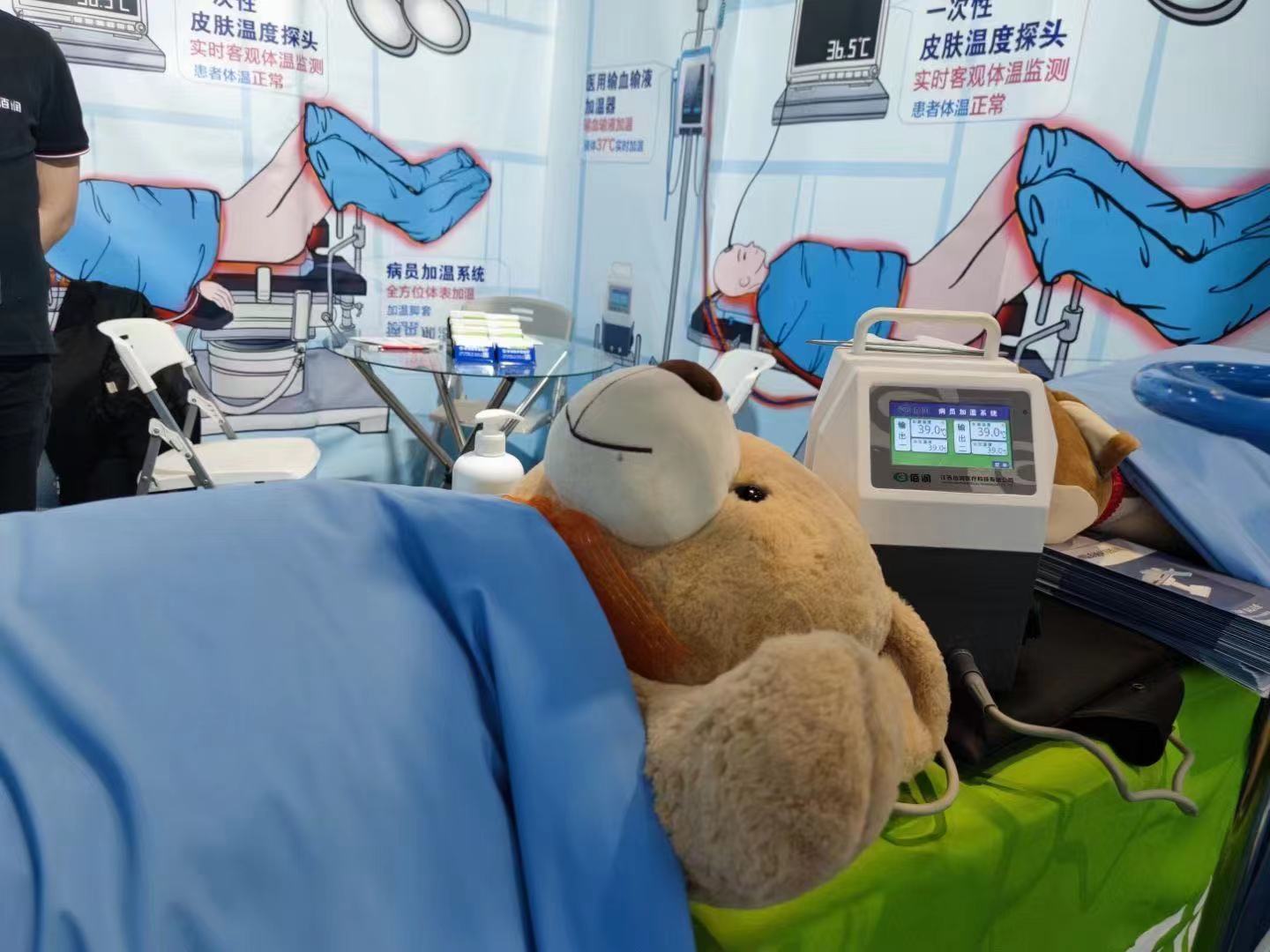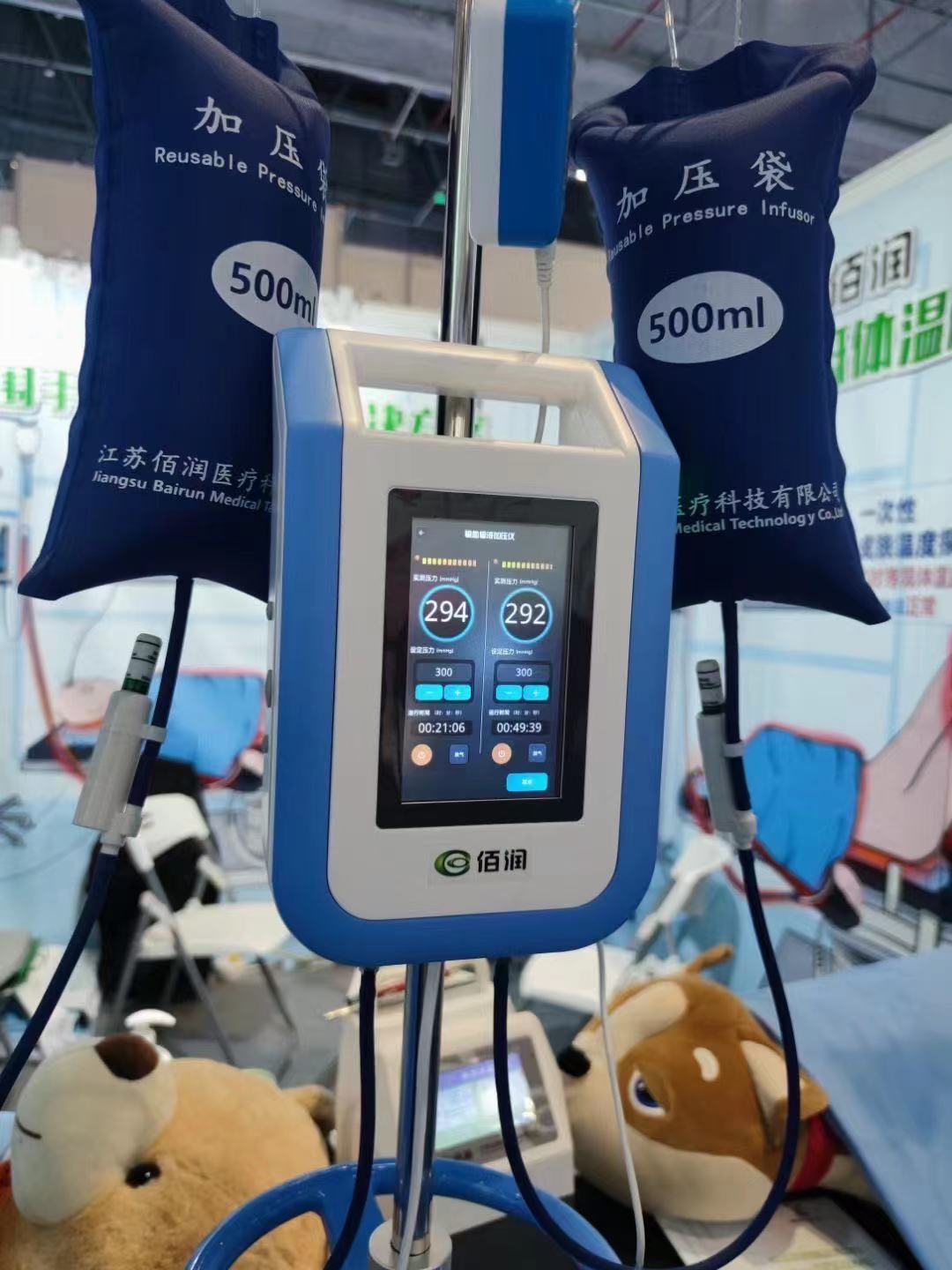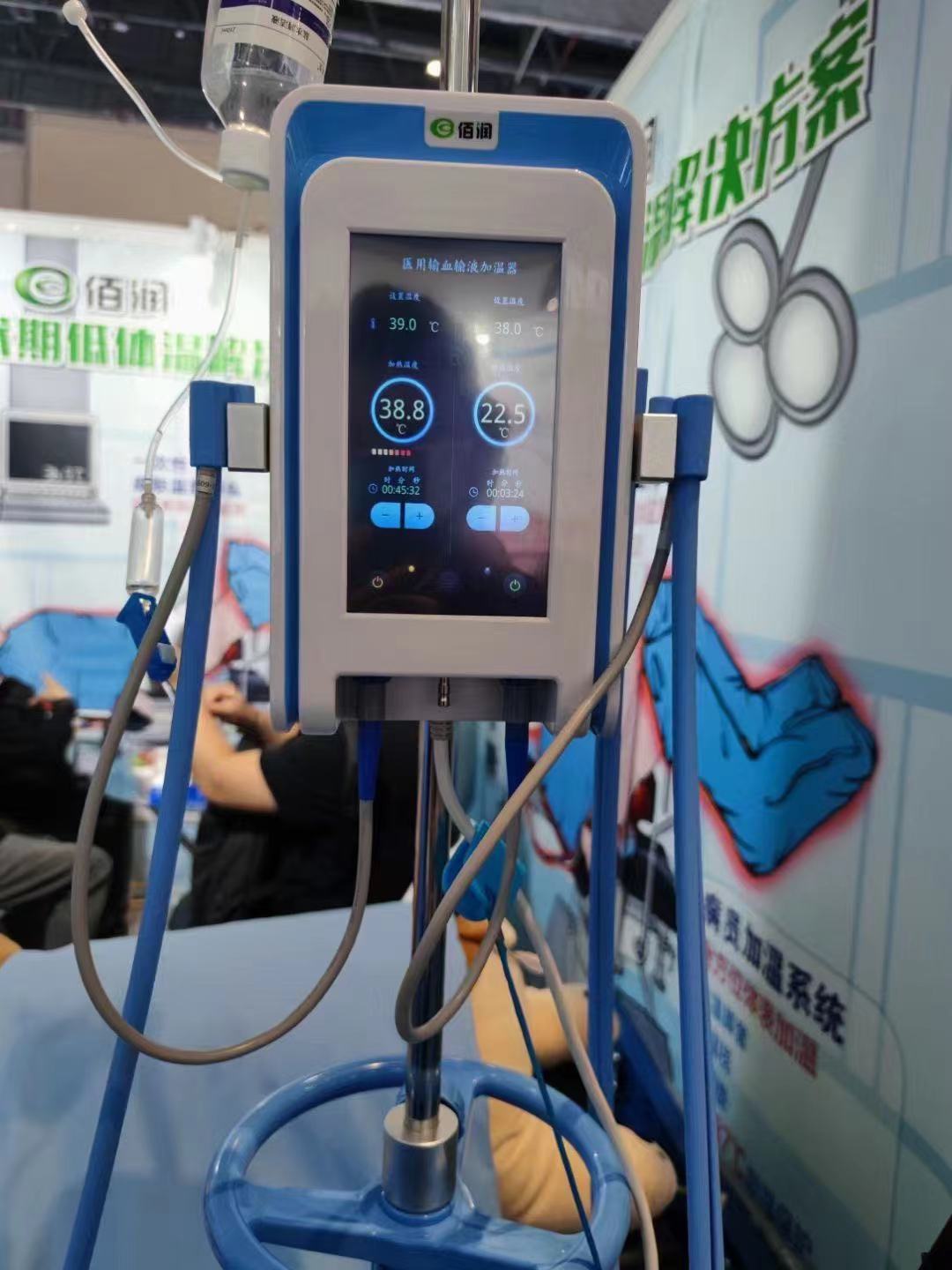 "Warm care, Moistening affection" has always been the philosophy conveyed by Bairun products. With independent R&D and innovation capabilities, we will continue to provide products that meet customers' needs.
The wonderful medical exhibition ended successfully, and we gained the trust of visitors. On the road of delivering warmth, we will persevere and move forward steadily!