浏览: 时间:2021-10-20 分类:Company News
From October 13th to 16th, 2021, the 85th China International Medical Equipment Fair(Autumn) has successfully concluded in Shenzhen.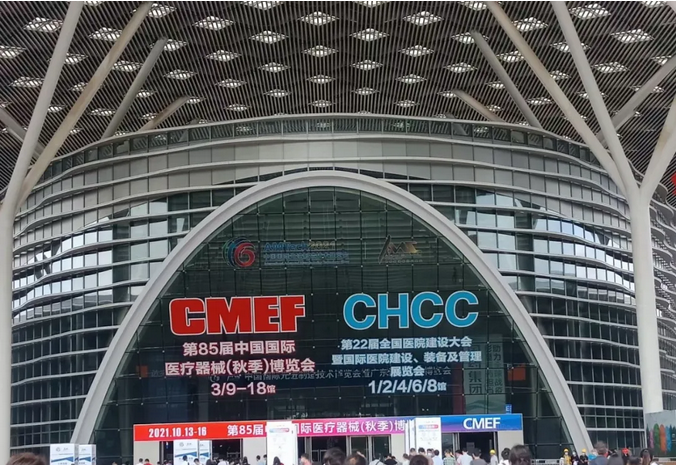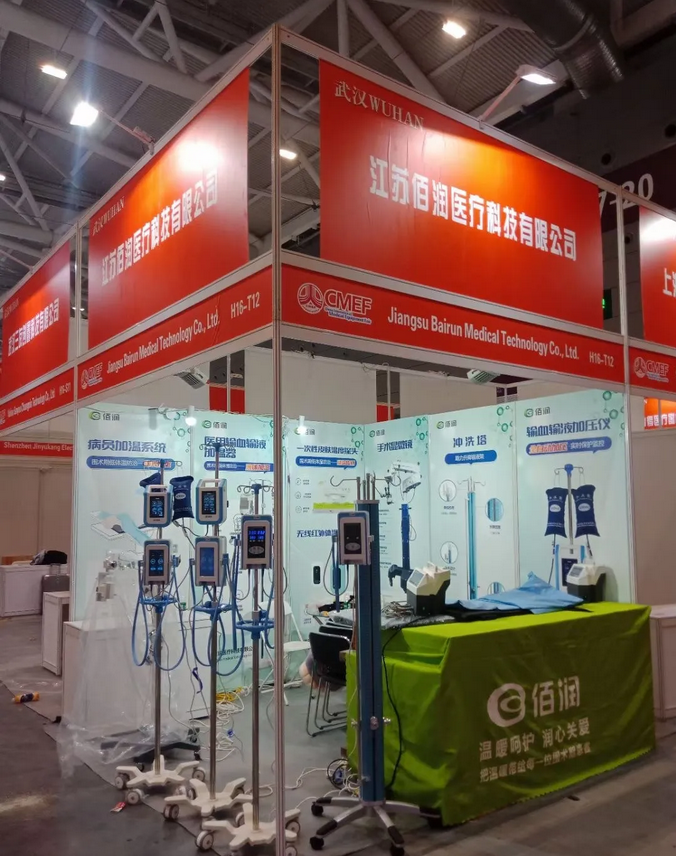 Jiangsu Bairun is honored to participate in this conference and show you the related products of perioperative temperature management.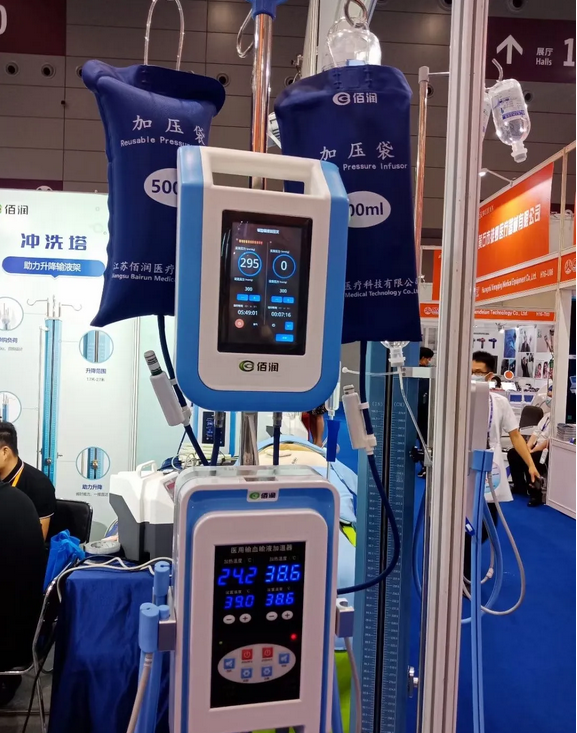 Medical blood and infusion warmer can be used in combination or alone to meet the various needs of patients.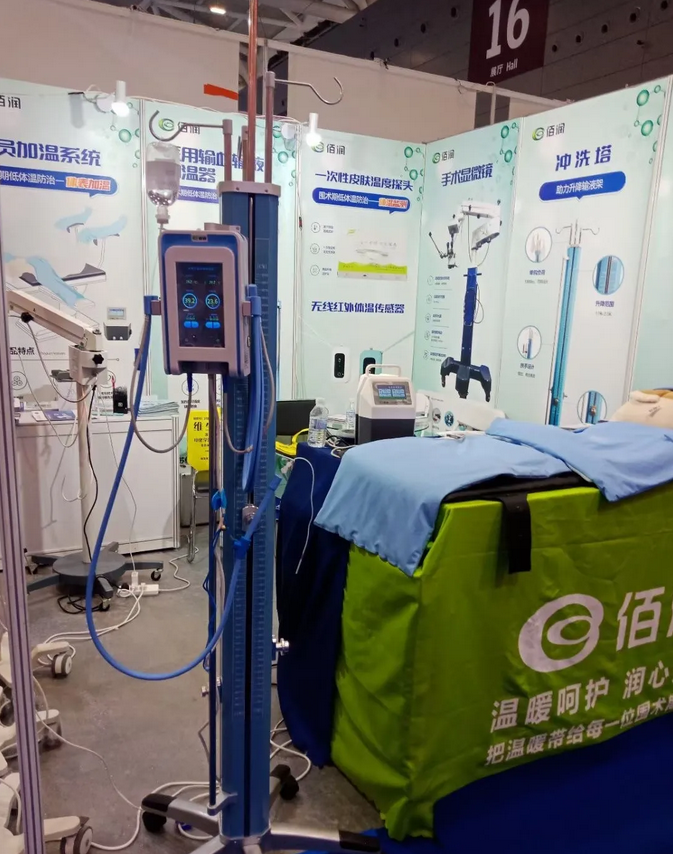 Rapid Infuser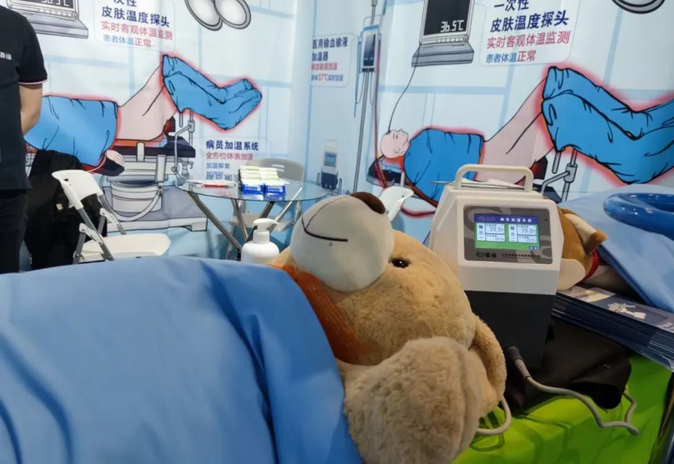 Patient Warming System (body surface heating)